Frequently asked questions
Where to Test
Did you know that where you live determines which high school equivalency test you can take? Find out which of the three tests your state offers, the GED® Test, the HiSET® Exam, and/or the TASC Test.
FREE PRACTICE TESTS
Can you pass the GED, HiSET or TASC test? Our free practice test has the kinds of questions you'll see on the actual tests. We also create a personalized learning plan so you can see what you need to brush up on.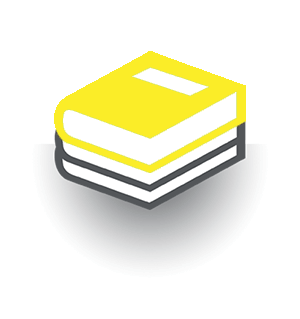 ARTICLES
Do you have questions about the GED, HiSET or TASC tests? Find out how hard the test is, get answers on accommodations, top study secrets, and how to understand your GED score. Dozens of experts have written in-depth articles to help you get your GED or TASC or HiSET diploma.
SUCCESS STORIES
Hundreds of people have taken the time to tell their story about their journey to a better life through education. Learn about how they have overcome the obstacles to change their lives for the better. Better yet, tell your story and inspire others.