Articles
Dozens of experts have written in-depth articles to help you make good decisions about your adult education options. Learn about the latest on the GED, HiSET and TASC tests, how to watch out for GED scams, and the best way to get ready to pass your high school equivalency test.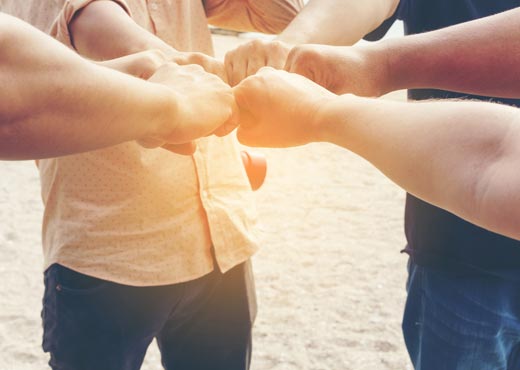 10,000th GED® Graduate from National Guard Program
October 31, 2016 10:36pm
GED Plus has given its 10,000th graduate, Private Corey Blackwood, a place in the National Guard and a bright future.
Read More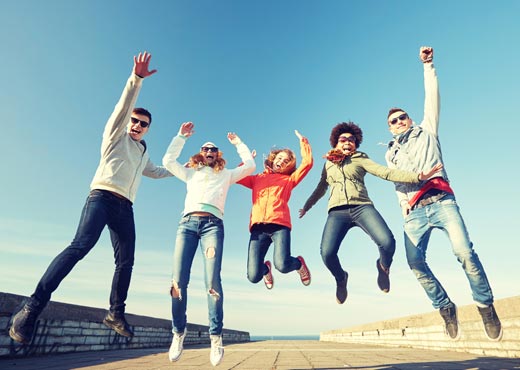 Celebrity GED® Graduates
September 15, 2016 10:50pm
Hundreds of thousands of people earn a HSE diploma each year, and many of them go on to important jobs and interesting lives.
Read More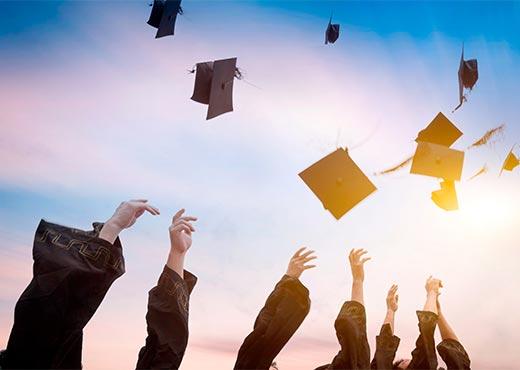 Fantasia: GED® Graduate
August 30, 2016 10:54pm
Fantasia's story is not just the tale of the American Idol Season 3 winner, but the story of many adults who dropped out of school.
Read More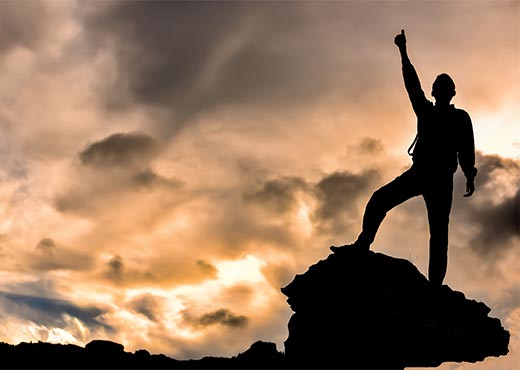 Read 3 Not So Ordinary GED® Success Stories
August 12, 2016 10:57pm
Consider the individual stories of graduates who have taken GED, HiSET, or TASC tests to move forward to success.
Read More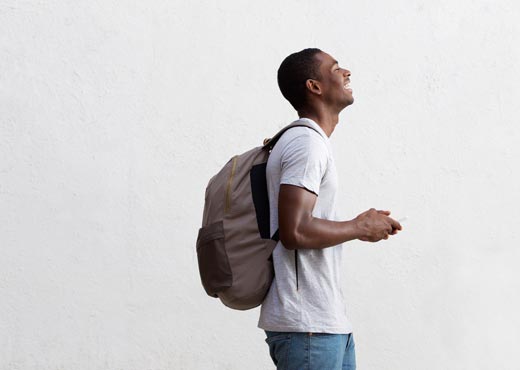 GED® Graduate Gives Back to the Community
July 13, 2016 11:04pm
After passing the GED test, Rodney Caulkins, a high school dropout, wants to help others achieve the same success that he has.
Read More