Articles
Dozens of experts have written in-depth articles to help you make good decisions about your adult education options. Learn about the latest on the GED, HiSET and TASC tests, how to watch out for GED scams, and the best way to get ready to pass your high school equivalency test.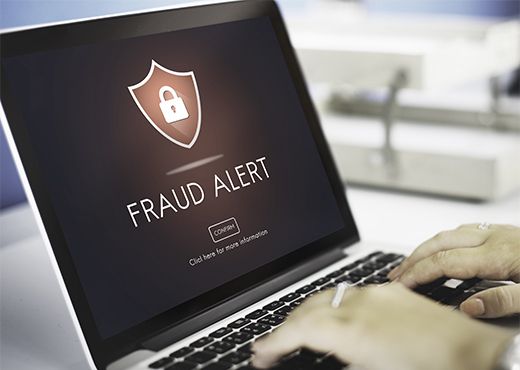 Beware of Fake High School Diplomas
September 24, 2016 10:32pm
Online education is blighted with scam artists: fake high schools or fake "online GED" diploma mills. Americans are becoming victims.
Read More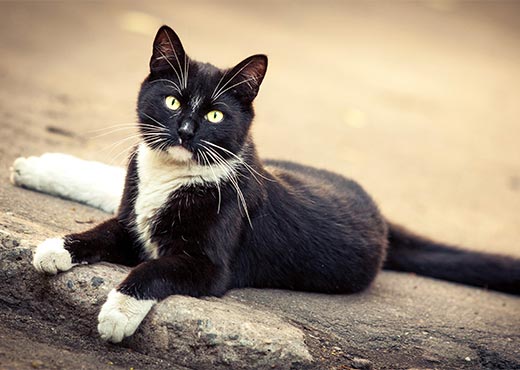 Oreo the Cat Earns Online Diploma
August 01, 2016 10:28pm
How easy is it to buy a fake online diploma? Oreo C. Collins, a black and white cat from Macon, Georgia, earned a "high school diploma" from a diploma website.
Read More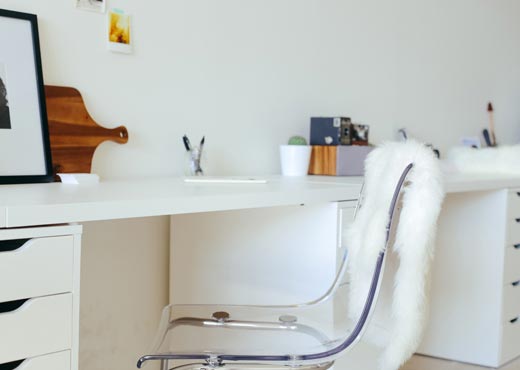 Online GED® Programs vs. Fake High School Diplomas
July 18, 2016 10:32pm
A growing number of companies and schools aren't really in the business of education. Instead, their biggest business is selling fake "online GEDs."
Read More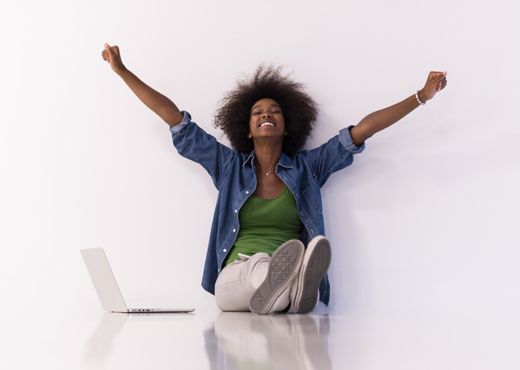 The Fastest Way to a GED® Credential
June 24, 2016 07:23pm
Find out which accredited online study programs guide you painlessly through the skills and knowledge you need to pass fast.
Read More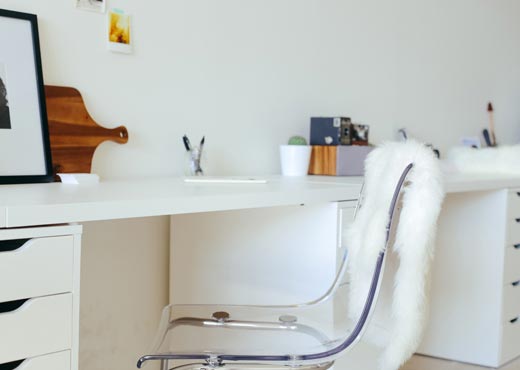 Online GED Certificates Are Fakes! How To Tell A Fake GED?
June 23, 2016 04:23pm
You've got a lot of reasons to want a high school diploma: self-fulfillment, better jobs, a college education. Fake online "GEDs" fail at all of them.
Read More