Articles
Dozens of experts have written in-depth articles to help you make good decisions about your adult education options. Learn about the latest on the GED, HiSET and TASC tests, how to watch out for GED scams, and the best way to get ready to pass your high school equivalency test.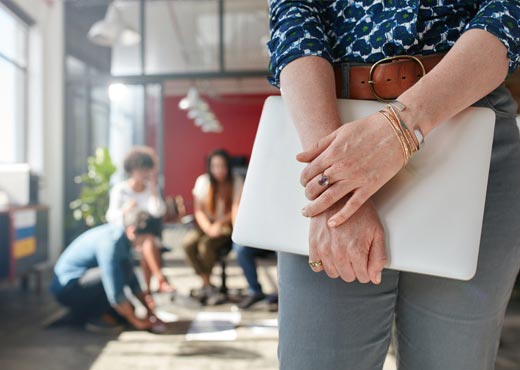 GED® Testing with Learning Disabilities
October 23, 2017 06:39pm
Getting your GED® with a learning disability is possible!
Read More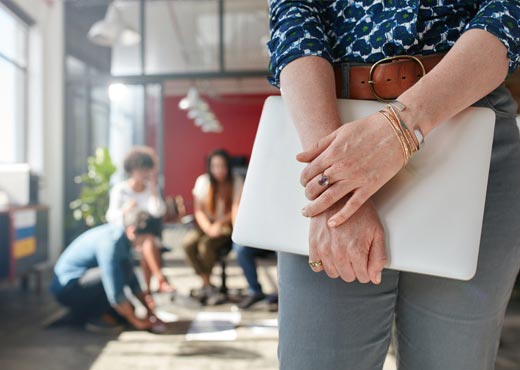 GED® Test Accommodations for Disabilities
January 04, 2017 09:09pm
All official HSE tests offer special test-taking accommodations for disabilities. These are special allowances like extra time, a separate room, or extra breaks.
Read More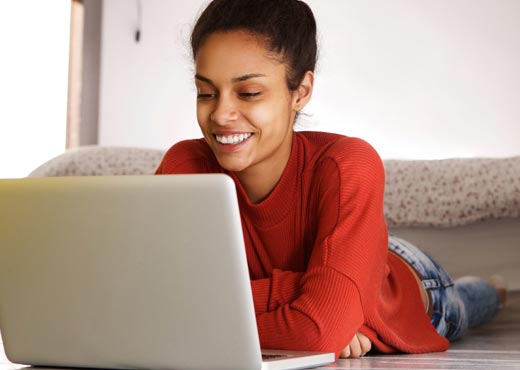 Can I Get My GED® Online?
September 27, 2016 10:11pm
Technology has made online banking, online classes, and online living a part of daily life. But you can't take the GED test online. Why?
Read More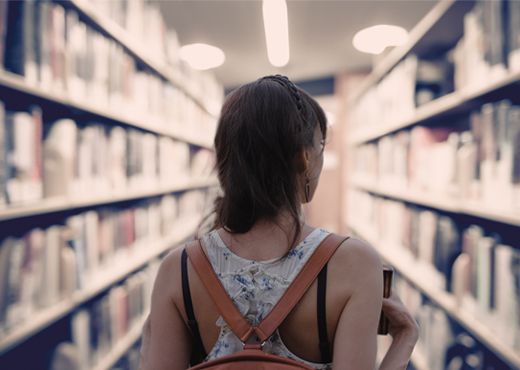 Free Online GED® Study Resources
August 27, 2016 06:35pm
Get started on free GED online studying and more with these online GED resources.
Read More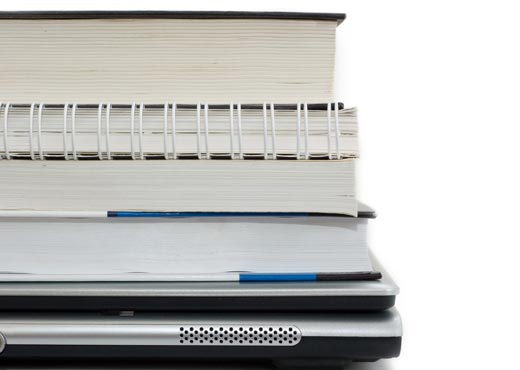 Where to Find Free and Affordable GED® Test Prep
August 23, 2016 10:19pm
Many adult students are stuck! They can't get a better job without a diploma, and without a better job, how can they find the time and money to study for the test?
Read More