Articles
Dozens of experts have written in-depth articles to help you make good decisions about your adult education options. Learn about the latest on the GED, HiSET and TASC tests, how to watch out for GED scams, and the best way to get ready to pass your high school equivalency test.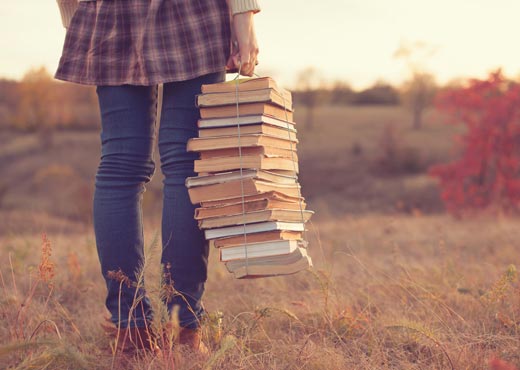 What is the GED® Test and What Does It Measure?
November 11, 2016 03:45pm
Those with a high school diploma earn more money, about $350,000 more in a lifetime. So how do you get there?
Read More
Free Adult Reading App for Android devices
April 08, 2019 07:56pm
Teaches Reading in English and Spanish
Read More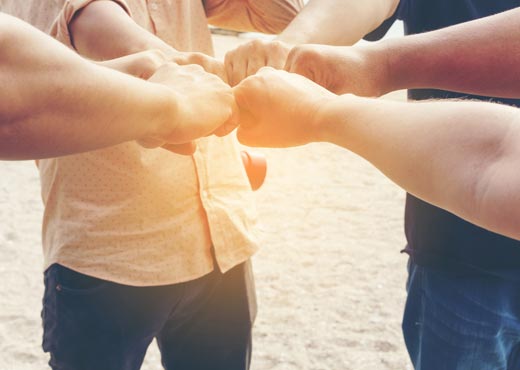 10,000th GED® Graduate from National Guard Program
October 31, 2016 10:36pm
GED Plus has given its 10,000th graduate, Private Corey Blackwood, a place in the National Guard and a bright future.
Read More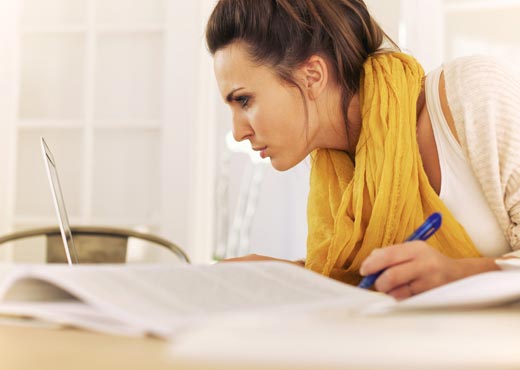 GED® Essay: Improving Your Writing Score
October 27, 2016 10:25pm
Many test-takers find essay questions difficult. Understanding what's expected can help you prepare. Find out what's required.
Read More
GED® Requirements: Find Out if You are Eligibile to Take the GED Test
October 19, 2016 07:00pm
Are you eligible for a high school equivalency test? An HSE diploma is the best way to demonstrate skills needed for a better job or more education.
Read More