Why get a GED?
By
Reyna Meisner

,

Educator
January 30, 2017
Even though high school is long over, the realities of life can make it clear that a high school diploma is a necessity. Jobs and training can be blocked when you don't have a credential. How do you take the next step forward? A high school equivalency diploma can open those blocked doors. And the good news is, it doesn't have to be hard!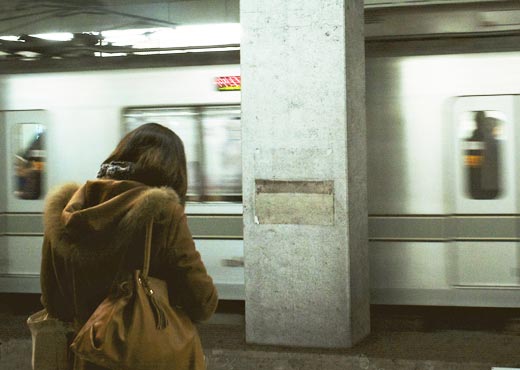 Why Is a High School Diploma Important?
Adults without high school diplomas are the lowest earners in the country. They make less money because there just aren't as many jobs available. When the economy suffers, they are the first people to take a hit in the job market.
As soon as more people with high school diplomas and college-level credentials are searching for work, the people without high school diplomas tend to become unemployed. Then, it's even harder to re-enter the job market. A high school equivalency diploma can open up more job opportunities, and it can be an inroad to college and training for even better careers.
How Hard Is It to Earn a Diploma?
Earning a high school diploma once you're out of school can seem difficult. After all, high school is behind you. But a high school equivalency diploma doesn't have to be hard. Passing can actually be fast and easy.
The key is preparation. A good preparation program has practice tests and study materials that let you focus on just what you need to know. Your goal is to pass the test, and the more you know, the easier it will be.
How Can I Get a GED Diploma?
Are you ready to earn your credential? Let's start with some basic information. There used to be just one accepted high school equivalency exam: the GED test. Now, there are three tests that you can take to earn your diploma: the GED test, the HiSET exam, and the TASC test. Which one you take will depend on what state you live in, since the state government issues your credential.
First, you'll want to find out what test to take. Some states only offer one type of test, and in other states, you can choose the test you prefer. The good news is that the three tests have a lot of similarities. They all test high school reading, writing, math, science, and social studies, in similar ways.
Second, you'll want some good test preparation. You can start out with a free online practice test that will familiarize you with what to study and what kinds of questions you'll see on the test. You'll need good study materials. A complete study program that includes directed learning and full practice tests can be the best way to get your diploma quickly. Spend some time looking for a program that works for you.
There are free study materials online, including videos and classes of all kinds. The problem with free study is that often it's difficult to find the best instruction for every topic you need to study. If you're comfortable putting together your own study program by finding free resources, you have many choices. If not, there are affordable online study programs that are approved by the GED Testing Service and Educational Testing Service for high school equivalency diplomas.
Once a complete practice test says you're ready in one subject, take the exam at an official test center near you. You can usually take one subject at a time, so that you don't have to study all of the subjects at once. Focus on one thing at a time, and soon you'll earn your credential! Passing can be quick and easy, and it's the first step to new opportunities.
Author's Recommendations:
Why get a GED? by Reyna Meisner is licensed under a Creative Commons Attribution-No Derivative Works 3.0 United Stated License, redistribution of this article is allowed under the following terms outlined here.
GED State Testing info
Each state has its own GED testing rules and regulations. Get the scoop on your state.