Articles
Dozens of experts have written in-depth articles to help you make good decisions about your adult education options. Learn about the latest on the GED, HiSET and TASC tests, how to watch out for GED scams, and the best way to get ready to pass your high school equivalency test.

Math Study Guide
March 05, 2019 09:44pm
Pass GED Math and the other subjects with this free study guide.
Read More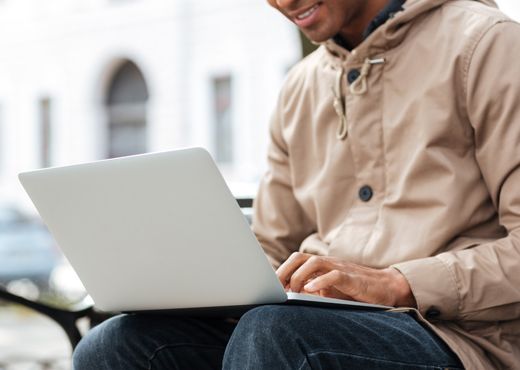 The Cheapest Way to a GED® Credential
July 30, 2016 10:38pm
Take mystery out of getting your GED certificate. Here are three steps to getting your GED credential, TASC, or HiSET credential.
Read More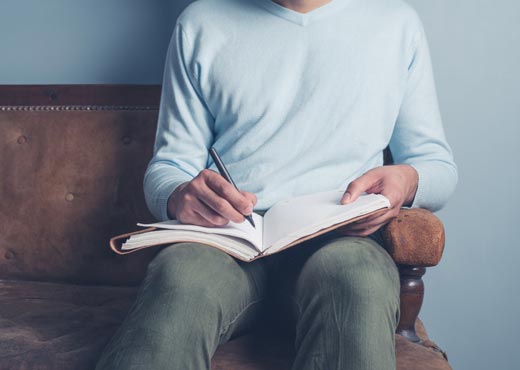 Pass the GED® Test Knowing These 5 Test-Taking Secrets
February 04, 2017 06:40pm
Passing the GED test doesn't have to be hard. If you know a few secrets, it can be fast and easy.
Read More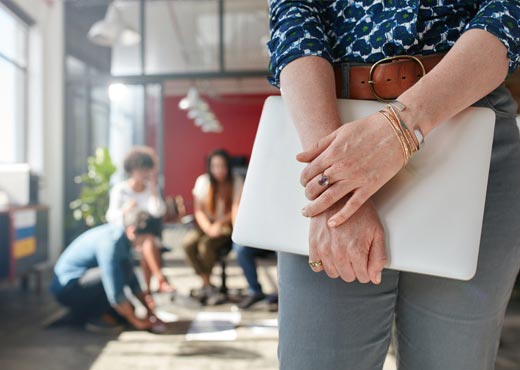 GED® Testing with Learning Disabilities
October 23, 2017 06:39pm
Getting your GED® with a learning disability is possible!
Read More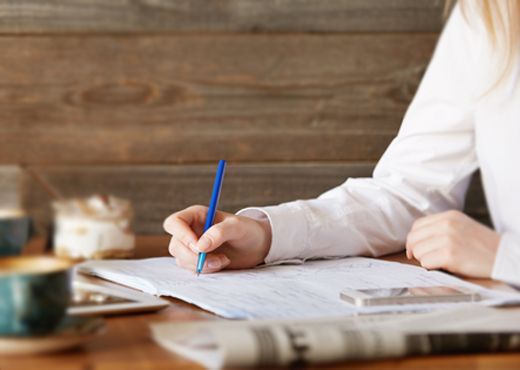 How to Write a GED® Essay
January 21, 2017 03:49pm
Recently I looked at a sample GED essay. I'm sharing my evaluation because it's so helpful to see a sample of what to look for.
Read More