Articles
Dozens of experts have written in-depth articles to help you make good decisions about your adult education options. Learn about the latest on the GED, HiSET and TASC tests, how to watch out for GED scams, and the best way to get ready to pass your high school equivalency test.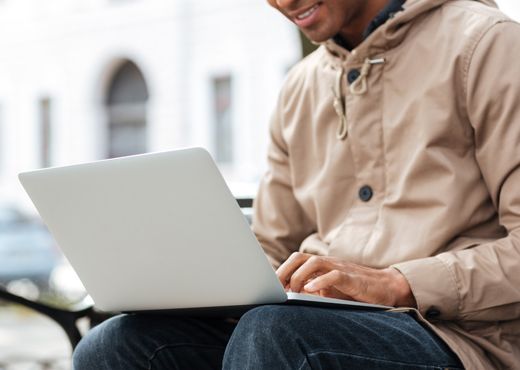 The Cheapest Way to a GED® Credential
July 30, 2016 10:38pm
Take mystery out of getting your GED certificate. Here are three steps to getting your GED credential, TASC, or HiSET credential.
Read More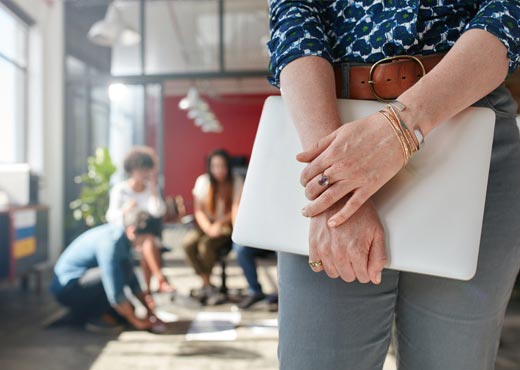 GED® Testing with Learning Disabilities
October 23, 2017 06:39pm
Getting your GED® with a learning disability is possible!
Read More
Free Adult Reading App for Android devices
April 08, 2019 07:56pm
Teaches Reading in English and Spanish
Read More
GED® Requirements: Find Out if You are Eligibile to Take the GED Test
October 19, 2016 07:00pm
Are you eligible for a high school equivalency test? An HSE diploma is the best way to demonstrate skills needed for a better job or more education.
Read More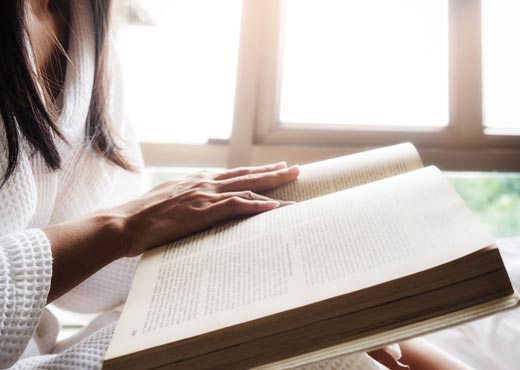 You CAN Pass the GED® Test
October 01, 2016 07:05pm
The truth is, most people can pass the test. Here are a few reasons people think they can't pass, and why they're wrong.
Read More