Free GED® Practice Tests Online
By
Lisa Pearson

,

Educator
September 07, 2016
Passing the GED, HiSET, or TASC test requires preparation. If you're studying on your own, you might want to study online for free. A good starting place is a free online practice test.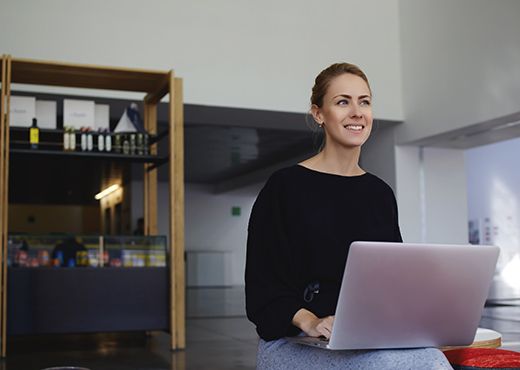 In fact, you'll want several practice tests as you study.
Free Practice Tests: Good to Make a Study Plan!
A free online practice test can show you what's on the test and what you need to study. You can find out what kind of questions you'll have trouble with and make a study plan.
Based on your practice test results, you'll need to identify what you need to study to get it right next time. Do you need a better method to think through the question? Do you need to study a specific math topic? Do you need to learn how to analyze or identify examples?
Free testing online can be a great resource to see what you know, what's on the test, and what you need to learn. But the best way you can make use of a free online practice test is to truly think through what information it's giving you.
Additional Practice Tests to Track Progress
You'll want additional practice tests or questions to check if you're ready for the tests, after you've studied. Complete online GED, HiSET, or TASC classes should include multiple practice tests for each subject. You need to keep testing to know when you're ready!
Beware of Fake Tests!
Remember, whenever you see a free offer for a "GED test online," take a close look. Is the website offering you an online practice test that's free? If so, then it's legitimate. The best tests are from the companies that make the GED, HiSET, and TASC tests and from approved online study programs like Essential Education. The quality of other tests may vary.
There's no reason you can't take a practice test online. But, if the website is offering an "online high school diploma" or "online GED," be careful. The website is probably trying to sell you a fake diploma. A lot of fake high school websites offer what they say is free GED online testing, and when you take the test, they try to sell you a worthless diploma.
Author's Recommendations:
Free GED® Practice Tests Online by Lisa Pearson is licensed under a Creative Commons Attribution-No Derivative Works 3.0 United Stated License, redistribution of this article is allowed under the following terms outlined here.
GED State Testing info
Each state has its own GED testing rules and regulations. Get the scoop on your state.